Services
Design. Maintain. Promote.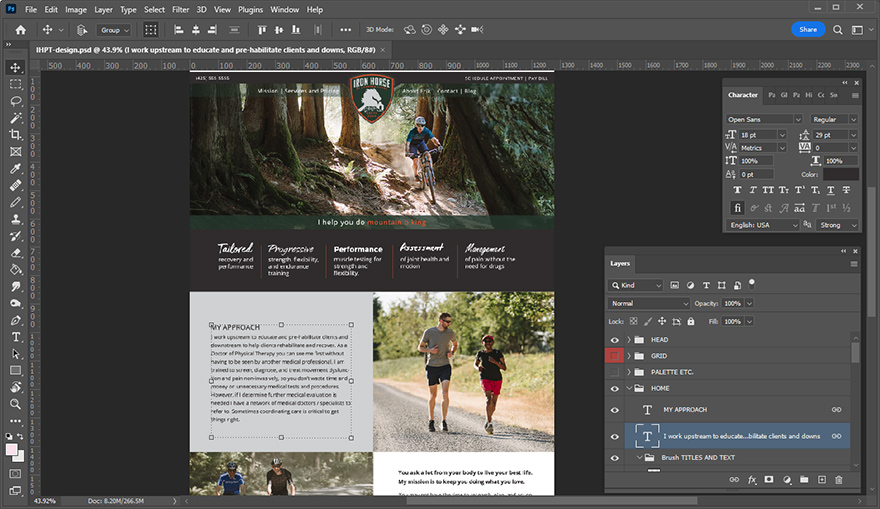 Website Design
Eye-catching designs created in a way that is easy for the visitor to navigate. Sites can be designed from scratch or can start with a ready-made WordPress theme, customizable to match you business' marketing materials.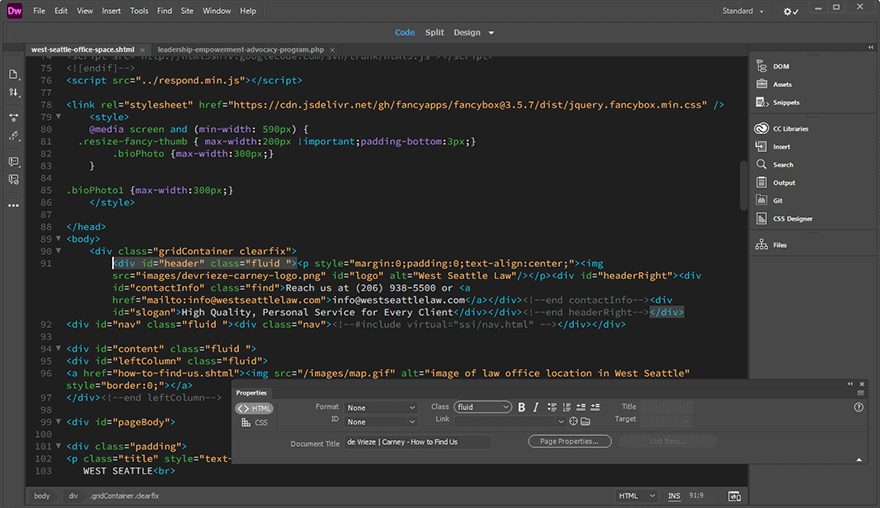 Website Maintenance
Need ongoing updates?  A site "refresh". Or perhaps you'd like to make your website phone friendly? Zolé can handle your maintenance needs in most cases, regardless of who originally built it. Services include:
Small text and image edits
Adding functionality (i.e.sign-up form)
Integrating 3rd party products
Updates / backups to WordPress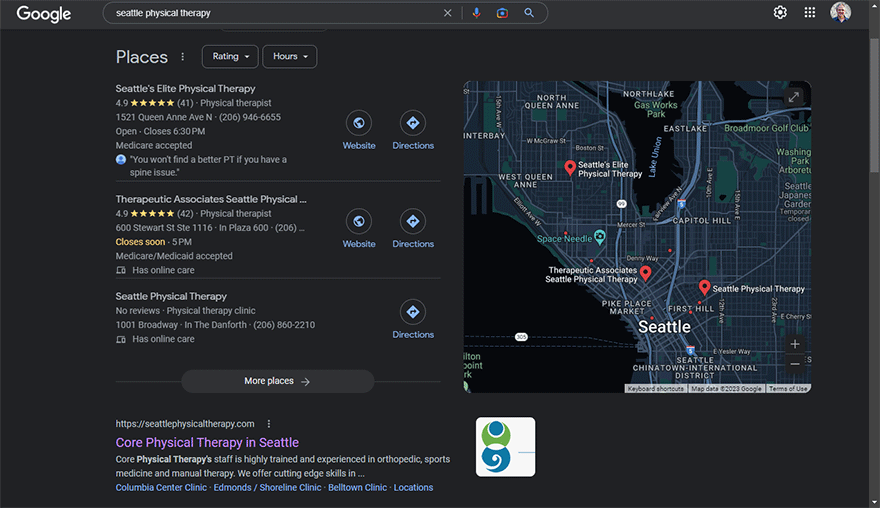 Search Engine Optimization
Increase traffic to your website through SEO. Have a high rank for appropriate keywords, and show text on the search results page that is also compelling to click. There are two parts to the search engine optimization process:
On-site (on-page) SEO involves changes to your website pages
Off-site SEO involves getting quality links from websites to to your website
More Website Services
Not seeing what you need? Get in touch — we can probably handle that for you!
Web Hosting and Domain Name Registration
Zolé's hosting Is on a Virtual Private Server (VPS). The services with hosting includes a monthly reporting of statistics (i.e. number of visitors, pages visited, keywords used to find your site) which allows you to gauge the value of your website to your business. Hosting also includes email addresses with spam filtering and virus protection. Domain name registration and maintenance also available.
Google Ads
In addition to a website's "natural rank", there is the option of a paid listing that appears on the top and right-hand side of the search results page.
Make Your Own Edits / Maintain your website
While Zolé is happy to maintain your website, you also can do some of the updating yourself! Two options:
Zolé offers our hosting clients a content editing system that allows the site owner to make changes to text, as well as add images
Use WordPress for a content management systems as well as a blog (optional)
MINDBODY integration with your website
MINDBODY's online business management software helps service professionals worldwide manage and grow their businesses anywhere, anytime. Features include online scheduling, eCommerce solutions and sales analytics. Using MINDBODY Branded Web, we can integrate your MINDBODY schedules, staff bios and other information into your website.
WordPress Divi theme customization
Divi, by Elegant Themes, is one of the most popular WordPress themes — and for good reason. It's highly customizable, and comes with many nice-to-have additions for WordPress. Zolé can customize Divi to create a custom looking website that's easy to edit.
Custom WordPress Theme
Rather than use a ready-made WordPress theme, why not have Zolé create a custom design that works in WordPress?